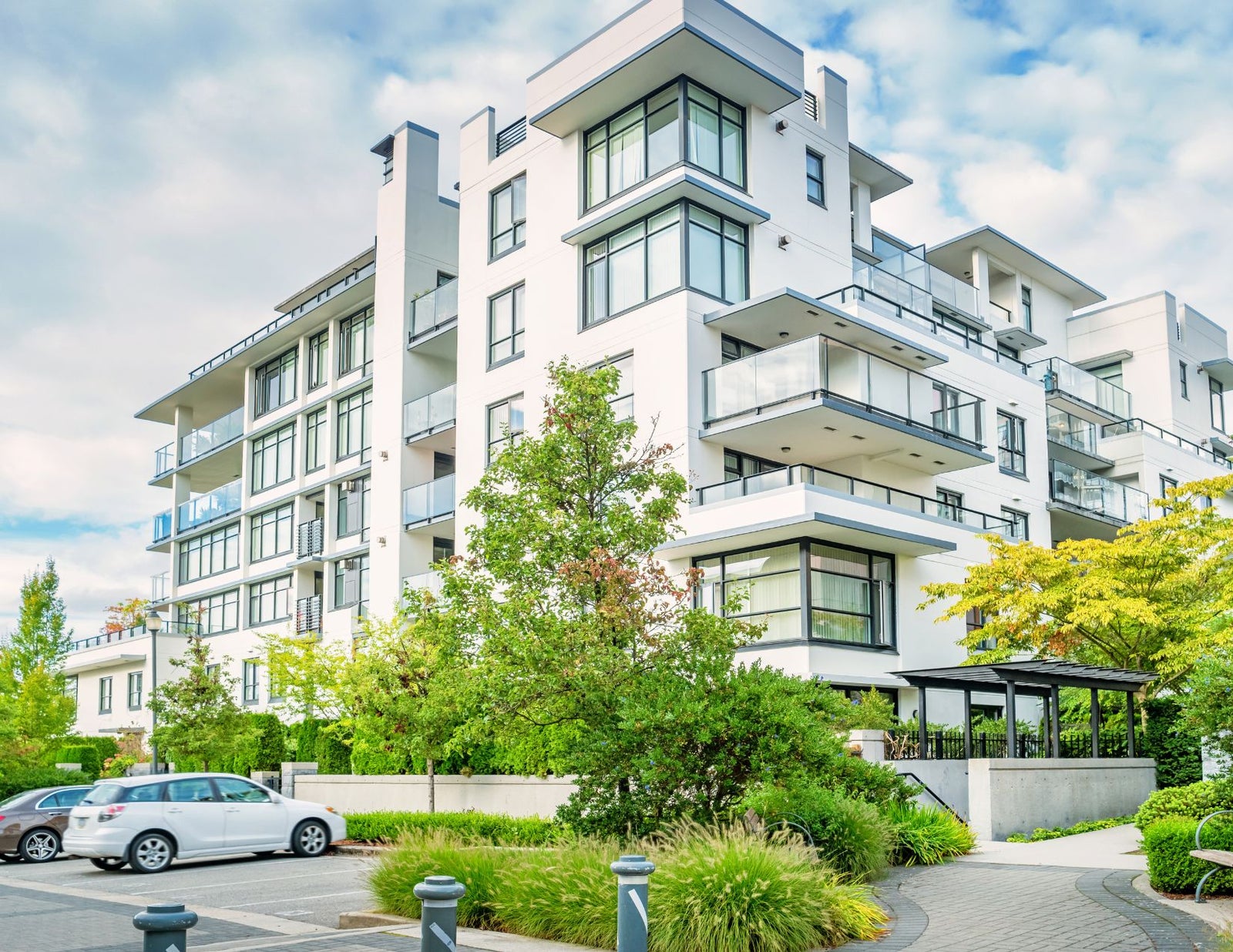 Located in the heart of Metro Vancouver, downtown Port Coquitlam (PoCo) stands out as a thriving urban center, offering a wide range of condominium options for potential homebuyers. With a population of 61,498 as per the 2021 census, PoCo has earned its reputation as a family-friendly community, ranking within the top 5 spots in B.C.'s most livable cities. This city is known for its affordability, accessible location, green spaces, family-oriented amenities, a charming historic downtown, and a strong sense of community spirit.

With Port Coquitlam's commitment to affordability, the city takes pride in offering more reasonable housing options compared to many other areas in Metro Vancouver. PoCo also has one of the lowest tax rates in the region, making it an attractive choice for individuals and families looking for a balance between economical and quality of life.

Port Coquitlam's central location makes it a hub for convenience and connectivity. With easy access to major transportation routes, including the highway and the Coast Meridian Overpass, residents enjoy seamless connections to neighbouring cities. The addition of the Evergreen Skytrain extension to Coquitlam further enhances commuter access, as well the Westcoast Express offering direct transportation from Port Coquitlam to downtown Vancouver.

Port Coquitlam places a strong emphasis on creating a vibrant and healthy community.
The city has many trails and bike lanes, perfect for outdoor enthusiasts to explore the beautiful landscapes. Residents can enjoy the well-equipped recreation centers offering indoor pools, arenas, sports fields, outdoor pools and more. The 25-km Traboulay PoCo Trail, winding through various scenic spots, adds to the appeal of this city, offering an ideal setting for both recreation and relaxation.

The downtown area of Port Coquitlam is full of life, featuring a blend of shops, institutions, light industries, as well as old, newly built and up and coming condos. This combination creates a lively and balanced community, providing the residents essential services and the excitement of a developing urban environment.