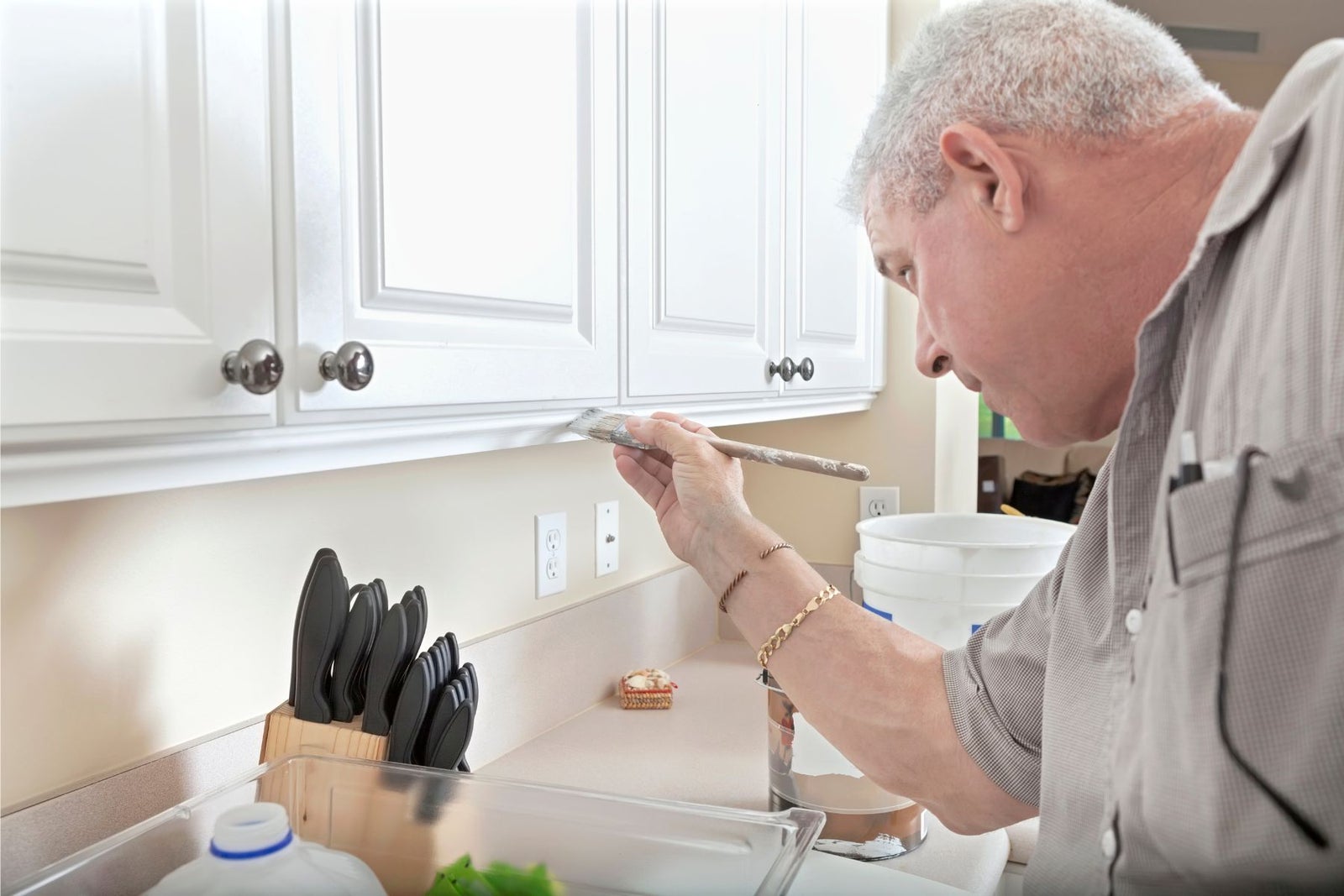 Whether you're planning to sell your home or simply looking to boost its value, there are many simple ways to increase its appeal and value without breaking the bank. In this blog post, we'll share five ways to add instant value to your home.
Update Your Kitchen:
The kitchen is one of the most important rooms in your home and a major selling point for potential buyers. Simple updates such as replacing outdated hardware, painting cabinets, or upgrading appliances can make a big difference in your kitchen's appearance and value.
Refresh Your Bathroom: Like the kitchen, the bathroom is another important area in your home. Adding a fresh coat of paint, replacing fixtures and hardware, or updating tile or flooring can add instant value to your home.
Upgrade Your Lighting:
Good lighting can make a big difference in the look and feel of your home. Consider adding new light fixtures, or even just replacing old bulbs with brighter, energy-efficient ones. Adding lighting features like dimmer switches or smart lighting can also make your home more appealing to buyers.
Add More Storage:
Another important things buyers look for in a home is storage space. Adding shelves or cabinets in closets, installing built-in bookcases, or adding storage under stairs are easy ways to create more storage space.
Upgrade Energy-Efficient Features:
Energy-efficient upgrades not only add value to your home but also save you money on utility bills. Adding insulation, installing a programmable thermostat, or upgrading to energy-efficient windows and appliances can increase your home's value and save you money in the long run.
Adding value to your home doesn't have to be expensive or complicated. Simple updates and upgrades can make a big difference in your home's appearance and value. By focusing on these five key areas - the kitchen, bathroom, lighting, storage, and energy efficiency - you can add instant value to your home and make it more appealing to potential buyers.